About
Since 2005, based in Mougins, Alpes-Maritimes, Société de Constructions Mouginoise run by two associates M.Samuel Nativel and M.Sebastien Humbert, offers you their expertise in the construction industry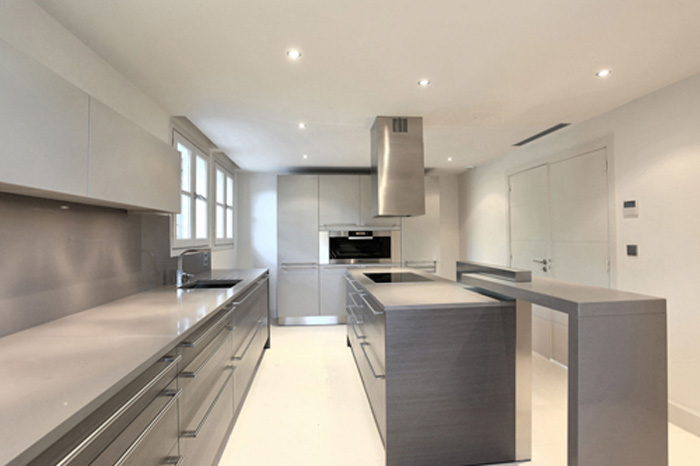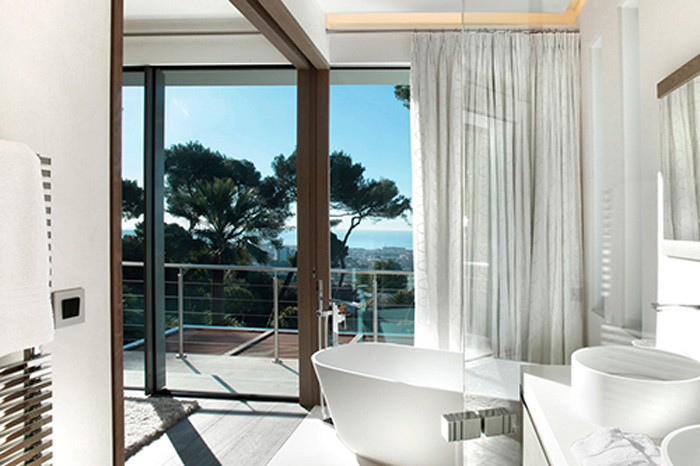 Experience
Having wide experience in constructing villas with reinforced concrete and in fundamental renovation, SCM is mainly involved in following areas:
Earthworks, VDR,
New Structural works,
Structural Renovation,
Underpinning,
Reinforced Concrete,
General Masonry Work,
Framework, Roofing,
Waterproofing.
Building solutions
We propose you different solutions for your construction projects. We consult and accompany you throughout the realization of your project.
We take care of technical studies from engineer and architect plans, execution planning, quantitative specifications, work planning and site monitoring.
We take care of all the work, from laying foundations and different levels of floor to wall elevation.Our workers passed training in construction and civil engineering and got involved in different construction sites in order to make your project better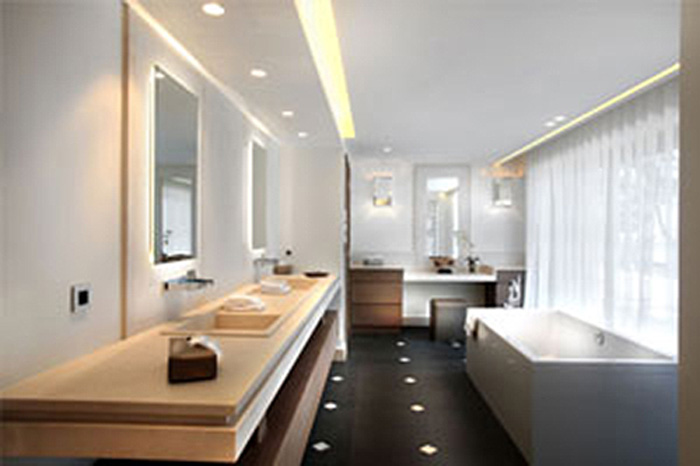 Equipement
Societe de Constructions Mouginoise provides all the necessary materials to accomplish all your projects with technical means that can meet your needs: crawler excavators, loaders, wheeled loaders, from 3,5- ton trucks to to 8x4 trucks (32 tonnes), excavators from 1,5 tonnes to 20 tonnes, panels and shoring tower…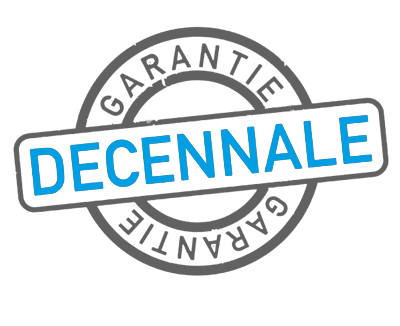 Our sector of activity extends
from Monaco to St Tropez